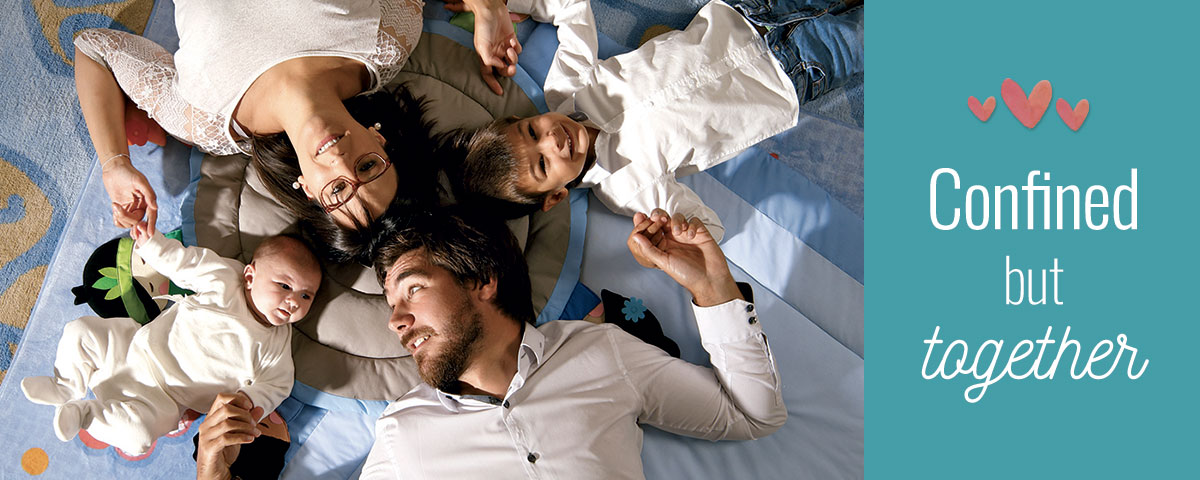 Together, lets wake up the world
Let's turn this constraint into an opportunity. Quite simply, by taking the time to re-discover yourself, to learn while having fun together, to let our children experiment, make mistakes, share.

More than ever, awaken our children so that they awaken the world of tomorrow.

Our teams mobilise all their talents to share with you advice, favourites of the day and tips, on our social networks and through our newsletters.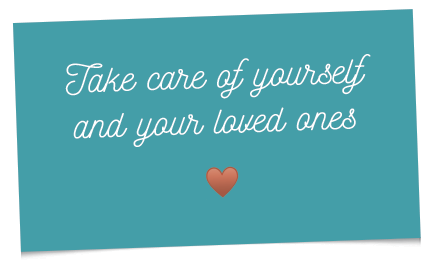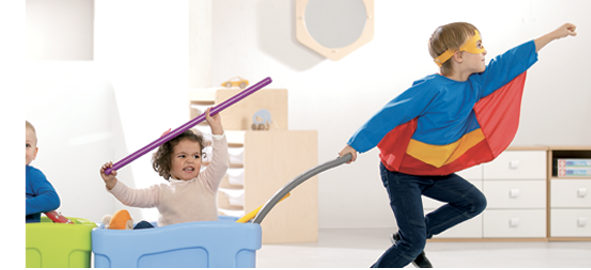 Even when confined, our employees continue to give their best to accompany you on a daily basis. To stay in touch, we are teleworking (so we stay as close as possible to children, especially ours!).

Our customer service remains at your disposal by email:
info@wescoireland.ie ,
or by telephone on 091 860893
and on social networks.
In order to guarantee the safety of our logistics teams, strict health protocols have been implemented in our workshops.Delivery times of orders are affected and they will be longer but your order will be delivered.
Concerning closed establishments (creches, schools, etc.), your orders are carefully prepared, stored and dispatched as soon as you reopen.
Our site remains open, so don't hesitate to anticipate your equipment needs, your orders will be waiting for you wisely in our warehouses.
You can change your mind at any time, we are extending the withdrawal period to 50 days (instead of 20 days).