Sheet - Vintage exercise book cover

Difficulty: ★ | Time needed: 20 minutes
Material
Decopatch paper
Rolls of sticky tape
Paintbrushes
Scissors












---


Educational material
FC xxxx - xxxxxxx - TextPedago
FC xxxxxx - xxxxxx - et1
FC xxxxxx - xxxxxx - et2
FC xxxxxx - xxxxxx - et3
FC xxxxxx - xxxxxx - et4
FC xxxxxx - xxxxxx - et5
FC xxxxxx - xxxxxx - et6
FC xxxxxx - xxxxxx - et1
FC xxxxxx - xxxxxx - et2
FC xxxxxx - xxxxxx - et3
FC xxxxxx - xxxxxx - et4
FC xxxxxx - xxxxxx - et5
FC xxxxxx - xxxxxx - et6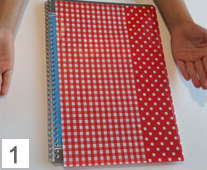 Cut a sheet of decopatch paper to the same size as the back book cover, leaving the spiral clear. Do the same for the front cover.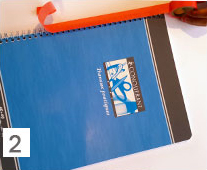 Cover up the spiral with sticky tape from the roll.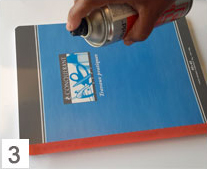 Spray glue all over one of the book covers. Take one of your decopatch sheets and stick it down.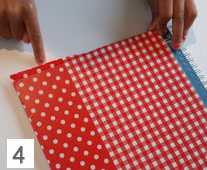 Do the same for the other cover.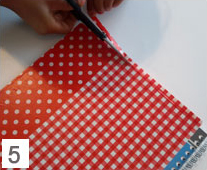 Trim any paper that goes over the edge.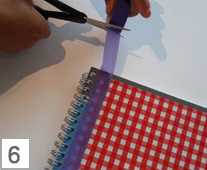 Run lengths of sticky tape along the edges of the exercise book to customise the new cover.
Our selection for this creative sheet