[ For the home, nursery and school, discover our current selections ]
Discover in each of our creations the quality at the service of awareness and learning.
Made with love for ALL children!

[ Raising children to raise the world ]
lt is possible to influence the world of tomorrow by offering children an education which respects their needs and their integrity.
We choose diversity, cooperation and altruism. Do you take up the challenge with us?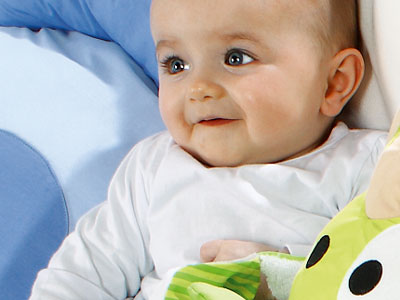 AWAKEN BABIES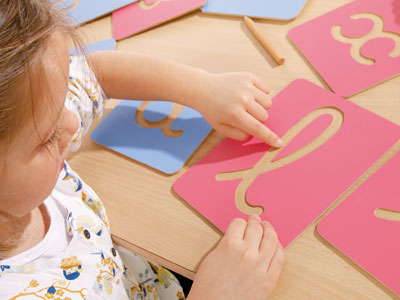 GIVE THEM THE KEYS TO AUTONOMY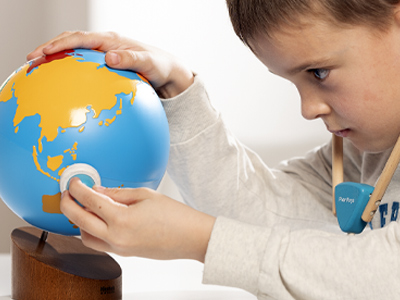 PLAY ECO-RESPONSIBLE
Limiting our impact today and raising awareness among children for tomorrow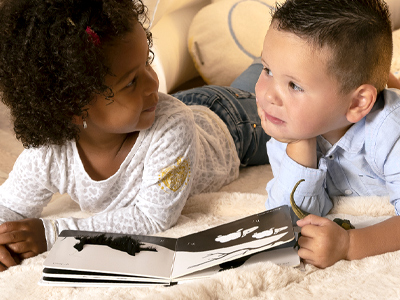 ENCOURAGE OPENING TO THE WORLD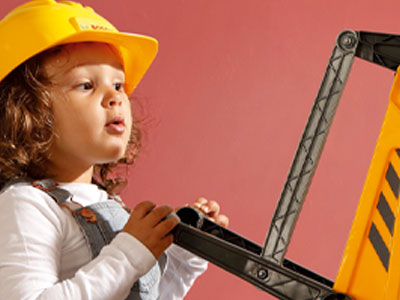 PLAY GENDER-FREE