With Wesco, you can trust 40 years of expertise in the service of children.
Don't hesitate anymore and dare offering the gift they always dreamt of!
Always a good idea, the Wesco e-gift card will be a pleasure for whoever receives one.
More than 15000 games, toys, objects, baby equipment, deco or furniture just for them.
With this choice, they will inevitably find what they wish, the little something they miss and need.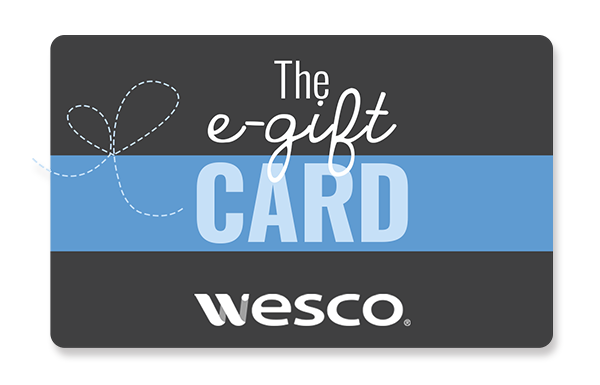 Can be used several times
---
How to offer a Wesco E-gift-card
Choose an amount
between 15 and 500€
Receive by email
the card to print and offer it to whoever you wish
You can also decide to send the card directly by email with a personalised message.
---
I HAVE RECEIVED an E-gift card
and need to check my balance: