Age: 5 or over | Difficulty: ★ | Time needed: 15 minutes
Material


---


Educational material
FC xxxx - xxxxxxx - TextPedago
FC xxxxxx - xxxxxx - et1
FC xxxxxx - xxxxxx - et2
FC xxxxxx - xxxxxx - et3
FC xxxxxx - xxxxxx - et4
FC xxxxxx - xxxxxx - et5
FC xxxxxx - xxxxxx - et6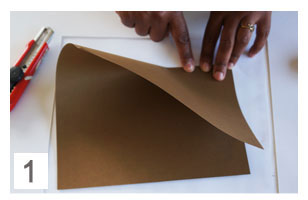 Fold a sheet of Bristol card in half and cut along the fold.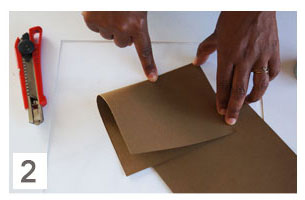 Take one of the half-sheets and do the same again.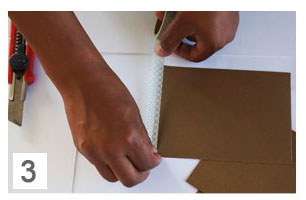 Apply decorative sticky tape to one edge on one side of the sheet, which becomes the outside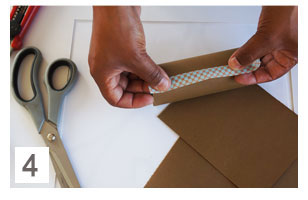 Carefully bend the sheet to bring the edges together, then attach one to the other with the tape.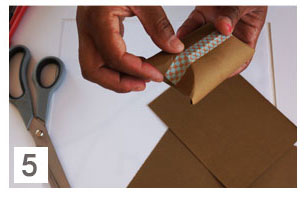 Fold the ends over until they meet.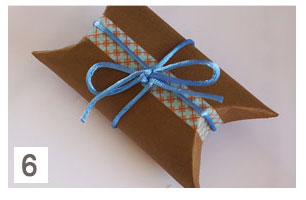 Fasten the packet closed with embroidery thread or coloured raffia.
Gift bag

Age: 4 or over | Difficulty: ★ | Time needed: 15 minutes
Material


---

You can make a custom bag and adapt all the Christmas shapes as your imagination takes you
---
Trace the shape or the message you want to add onto the white carrier bag.
Cut pieces of decorative tape and stick them in place to make the shape you want according to your inspiration.
Our selection for this creative sheet