Age: 5 or over | Difficulty: ★★ | Time needed: 30 minutes
Material
Patterned sheets for Origami
Aluminium wire
A pencil
Pair of scissors












---


Educational material
FC xxxx - xxxxxxx - TextPedago
FC xxxxxx - xxxxxx - et1
FC xxxxxx - xxxxxx - et2
FC xxxxxx - xxxxxx - et3
FC xxxxxx - xxxxxx - et4
FC xxxxxx - xxxxxx - et5
FC xxxxxx - xxxxxx - et6
FC xxxxxx - xxxxxx - et1
FC xxxxxx - xxxxxx - et2
FC xxxxxx - xxxxxx - et3
FC xxxxxx - xxxxxx - et4
FC xxxxxx - xxxxxx - et5
FC xxxxxx - xxxxxx - et6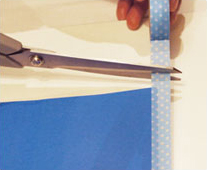 Cut out a roughly 15cm square out of one of the sheets and run a strip of masking tape along one of its four sides.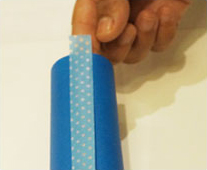 Roll the square into a tube, with the masking tape on the free edge, then stick it down.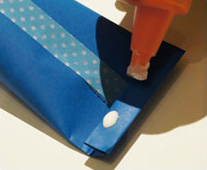 Flatten the bottom of the tube, fold it over, then glue it to form a cone shape.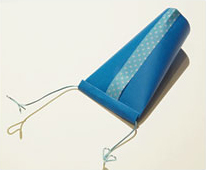 Cut a 25cm length of aluminium wire, thread it through the fold, then bend the ends into the shape of small claws.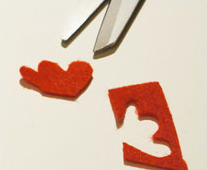 Apply the various templates to the felt foam and trace and cut out the head tuft, wings, and beak.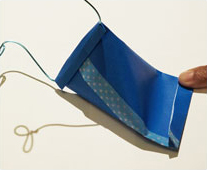 Flatten and fold over the top of the cone, then glue the various cut-outs onto the felt shape.<br />Finish off with the eye stickers.
Our selection for this creative sheet