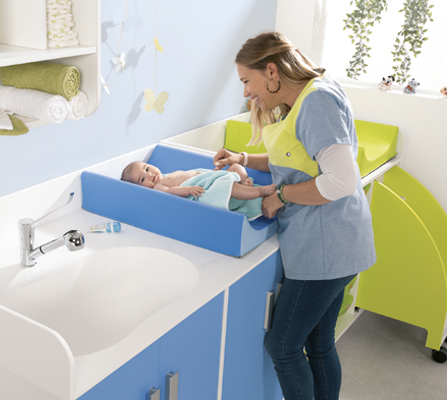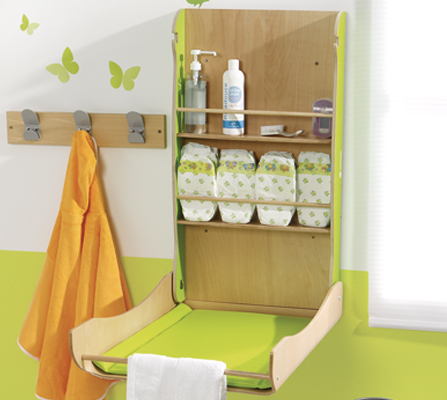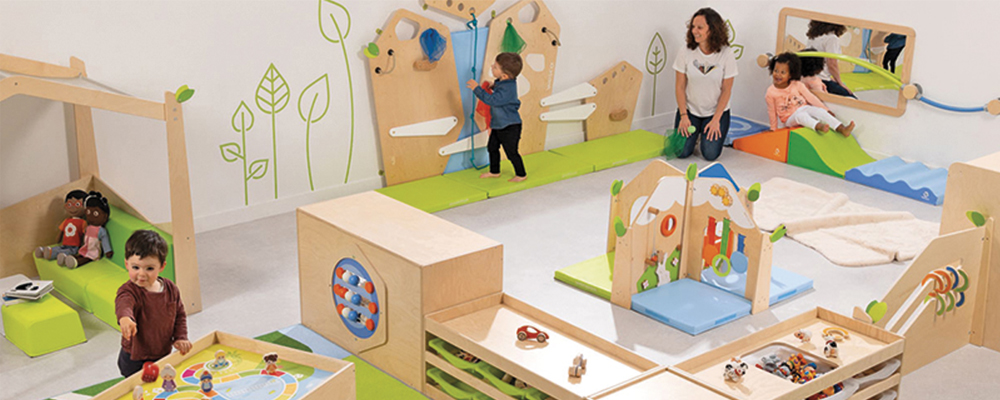 Oui au design pour les bébés !
[ Raising children to raise the world ]
lt is possible to influence the world of tomorrow by offering children an education which respects their needs and their integrity.
We choose diversity, cooperation and altruism. Do you take up the challenge with us?
Les CLUBS AVANTAGES Wesco

Profitez toute l'année d'avantages exclusifs pour récompenser votre engagement et votre fidélité : ventes privées, bons d'achat, livraison gratuite…