Gaya outdoor games
Created to play, designed to last
GAYA, a predestined name for outdoor games which blend in with the environment. for children from 18 months and up to 12 years.

Evolutive, our range is available to meet the needs of children from early childhood to school age, and can be installed in all areas: nursery, school, parks and gardens, campsites, service areas etc.

A place for acquiring social and physical skills, each GAYA structure offers various physical activity possibilities adapted to the age of the children. A real source of motivation, it allows children to exercise freely while having fun during role-playing games for example.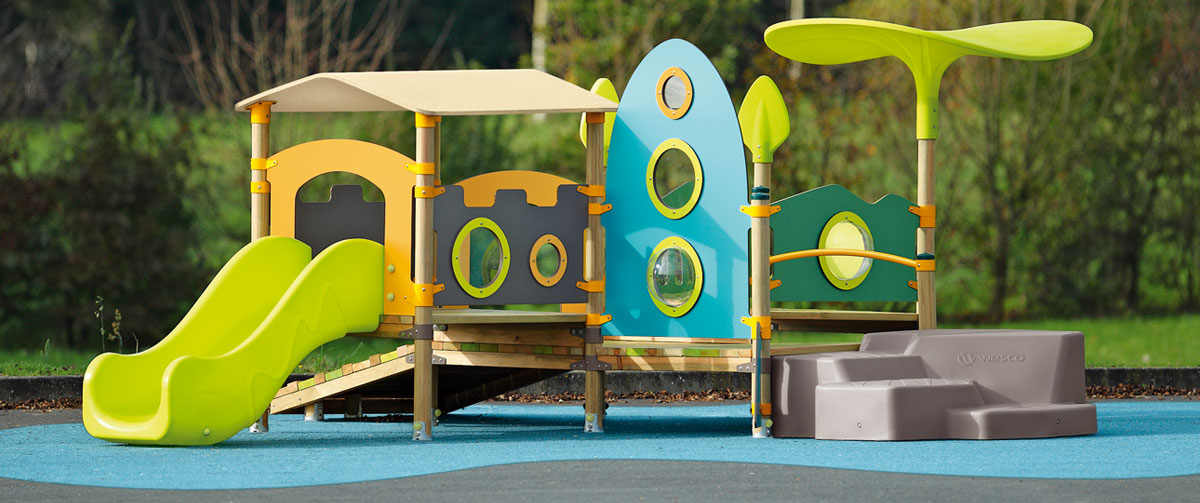 You want to develop
a playground?
Contact the sales representative near you to find the right solution for your needs.
ADAPTABILITY
From 18 months to 12 years old
depending on the structure
(under adult supervision)

MAXIMUM SAFETY

Risk assessment carried out by an independent verification body on the standard for playground equipment for collective use and sports equipment NF EN 1176-1.
All edges are rounded
to avoid sharp edges.
MODULAR
Evolve your world:
cabins, structures, accessories to combine according to your needs.
Multiple structures and combinations to suit the needs of children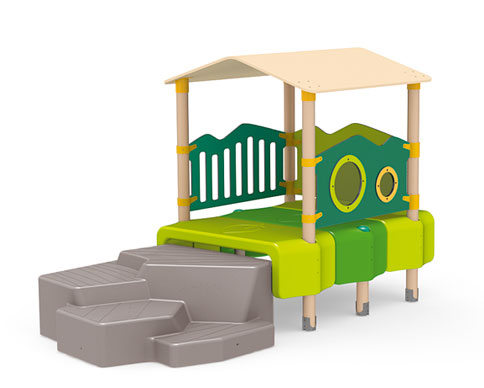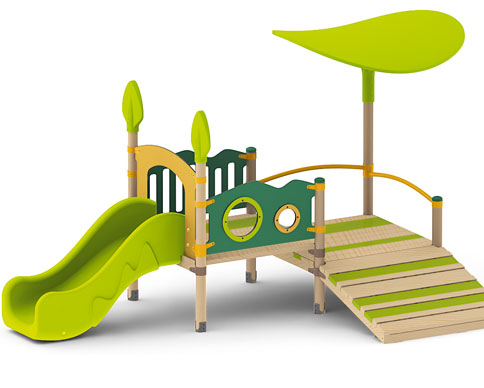 GAYA structures
under the open sky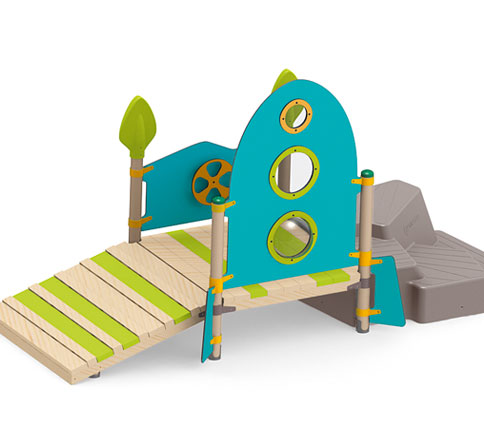 GAYA structures
themed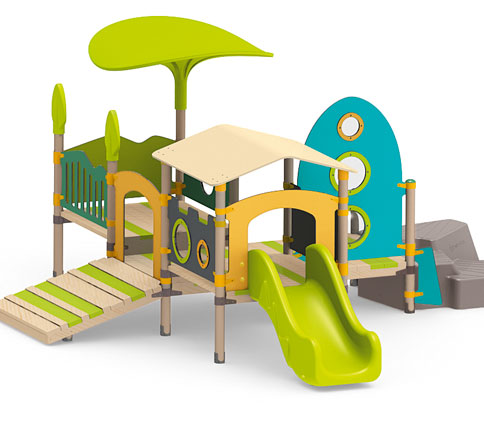 Maxi structures
themed
High quality modular structures

Structure suitable for play areas and playgrounds,
highly accessible and resistant.

Complies with standard
NF EN 1176-1 / Fire retardant
Frame made from solid wood
and tubular metal for greater strength

2 to 10 year guarantee
depending on the elements

Consolidating motor skills through play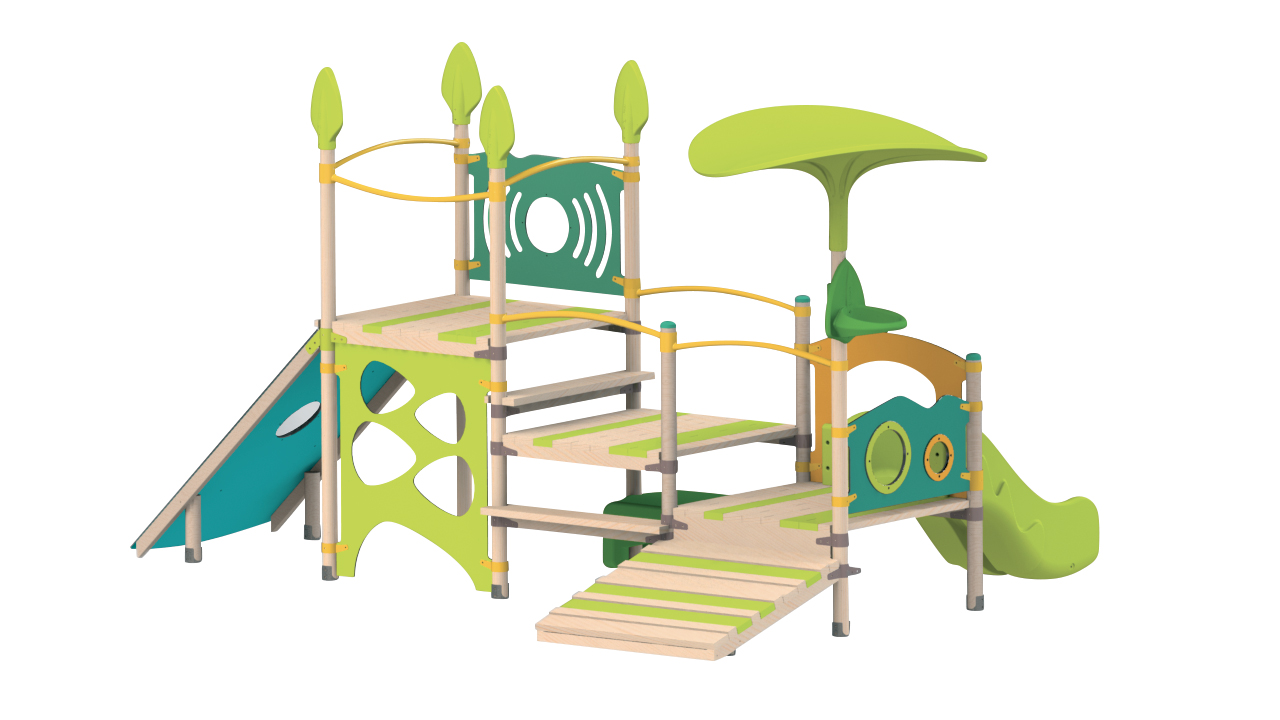 GAYA
climbing structures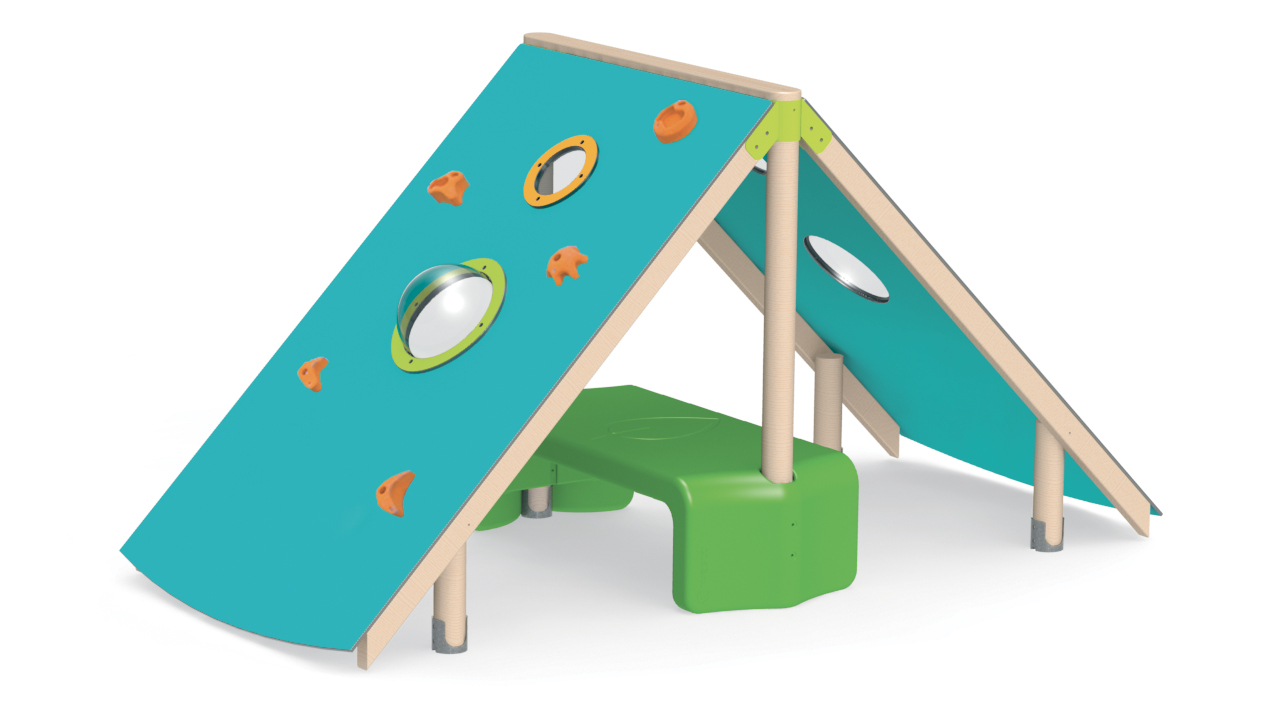 GAYA
climbing cabins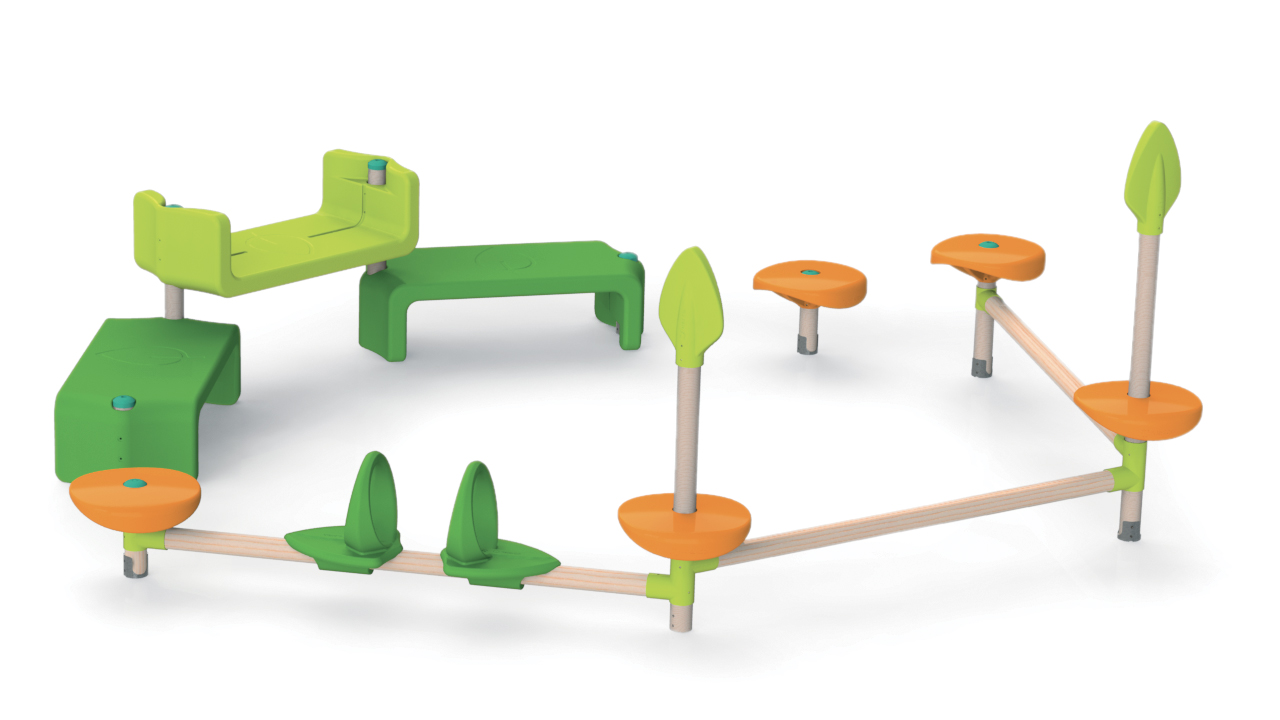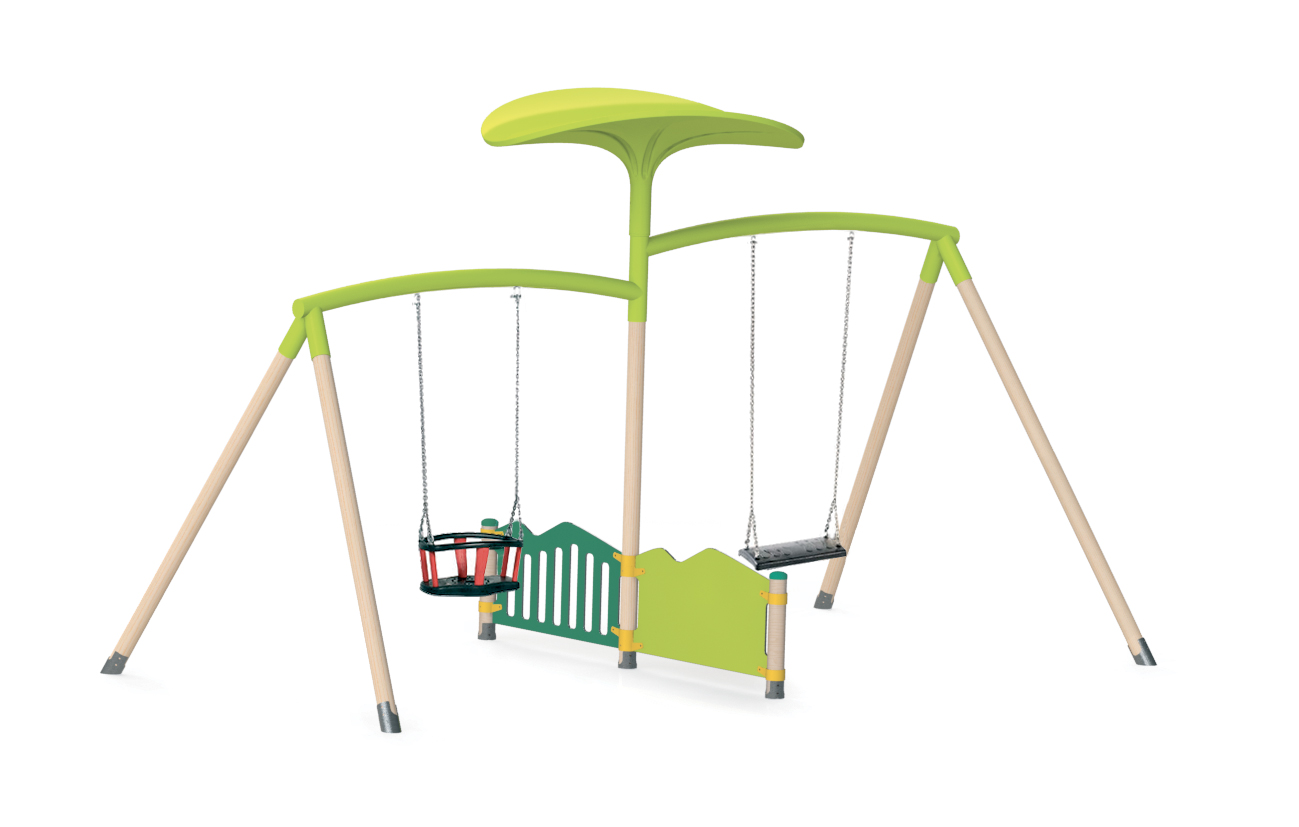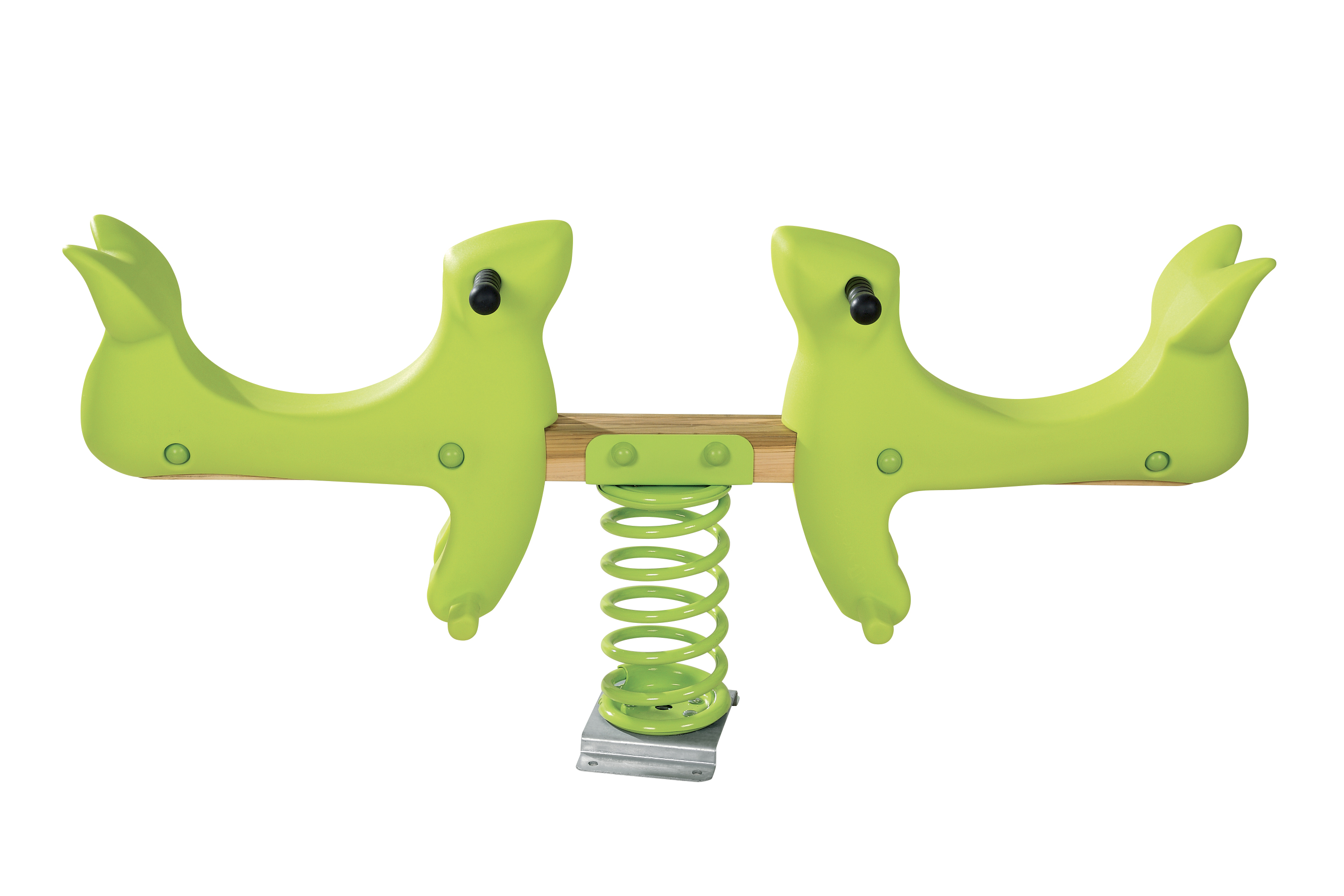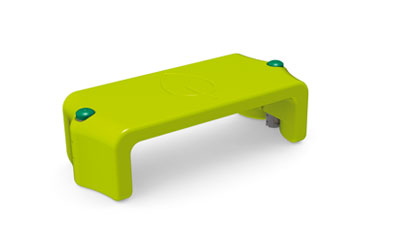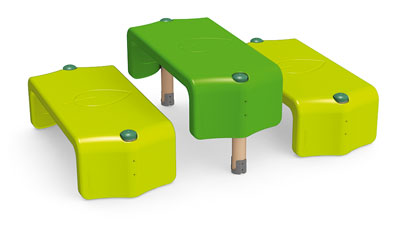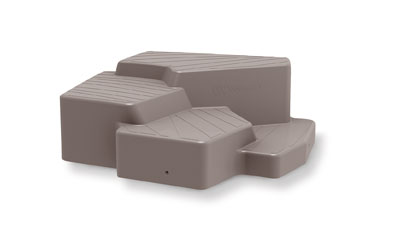 Play areas are the place to acquire language, social and physical skills.
Encouraging role play, they provide playful value for exploring structures.

Adapted to their size and developed in accordance with the current standard NF EN 1176-1, GAYA structures play a full part in the development of children in these facilities.

Thanks to their solid wood, plastic and tubular metal frame guaranteed for up to 10 years (see booklet), they offer great durability and fit perfectly into your playgrounds, kindergartens, play areas or green areas.
Our sales advisers help you complete your playground project from A to Z: study and validation of feasibility, choice of the best services and solutions, contact with our network of partner fitters on request…
For more information contact our sales department.
How to choose the right installation for your outdoor play area?
TO FIX
The fixing plates are to be used on hard, thick and flat ground: concrete, asphalt ... This type of installation requires the addition of cushioning.


TO SEAL
The connecting legs are designed to install your structure on soft ground: sand, gravel, grass ...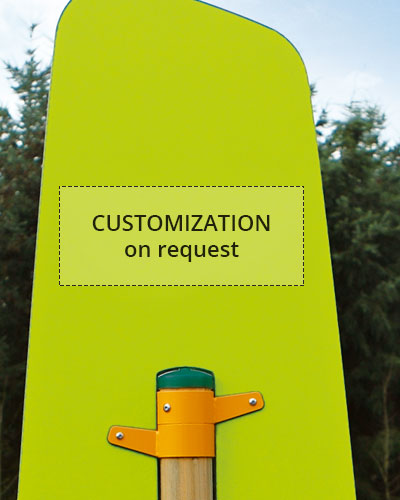 How to meet the safety requirements of a playground?
The installation of a collective play area and their equipment are subject to decree n ° 96-1136 of 18 Dec. 1996. According to these regulations, the conditions of use must be displayed in the form of an information panel, including the name of the manager, the age range for which each piece of equipment is intended and warning.

In order to comply with the regulations, we can offer customisation on request on the large tree at the entrance to the play area.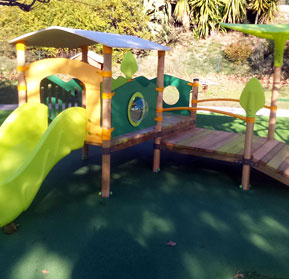 Structure MAIA - La Gaude (06)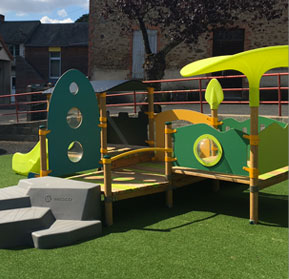 Ecole Notre Dame - Cerizay (79)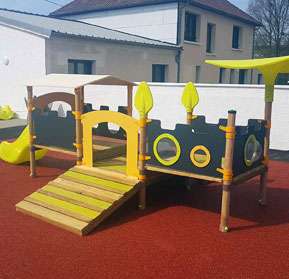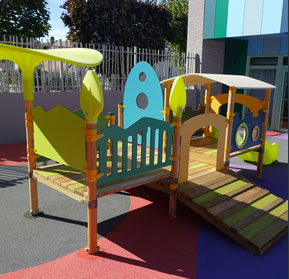 Crèche Les Petits Meuniers - Chennevieres (94)