New Basic range
a wide choice of colours!
Did you know? Children are particularly sensitive to the impact of colours. They inspire them, soothe them, excite them, help them to concentrate ...
The New Basic range was created to meet the joy of life of all children by providing them with very different and fun colours for each space.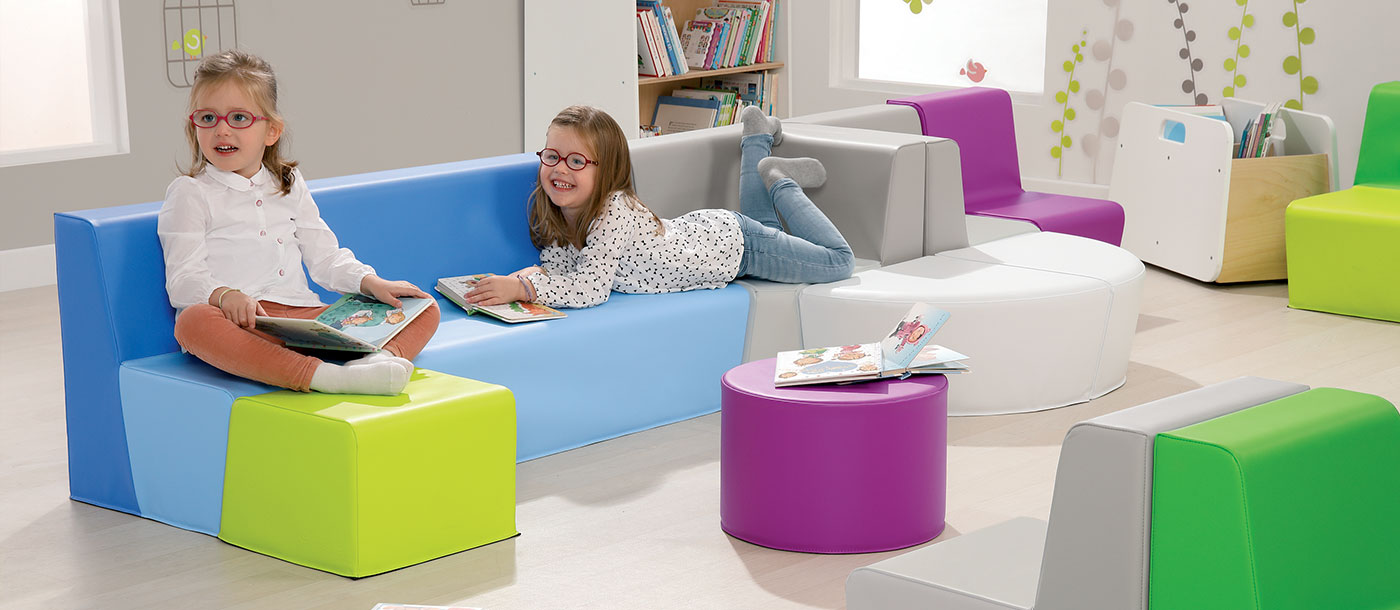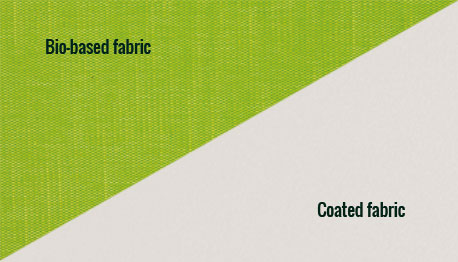 EASY MAINTENANCE

Can be cleaned with a soft cloth or sponge in cold soapy water or with our perfumed detergent and disinfectant foam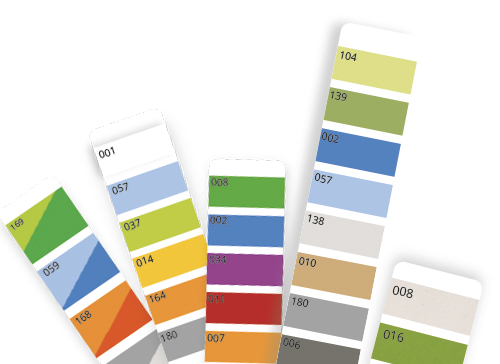 2021 INOVATION
1st bio-based coated fabric
---
Storage according to your needs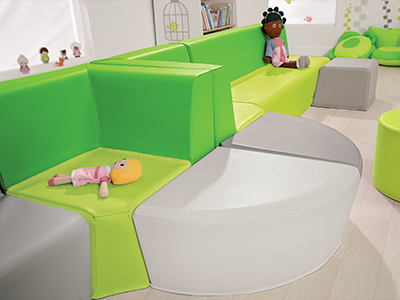 Bright colours!
To encourage creativity and maintain attention.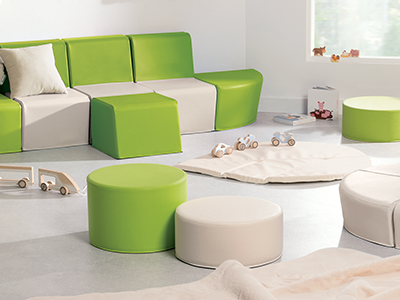 NEW
A bio-based coated fabric!
Because the children of today are the adults of tomorrow.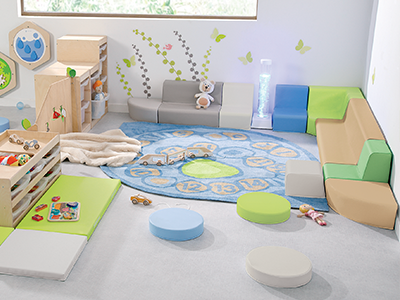 Natural colours!
For a soft and relaxing atmosphere.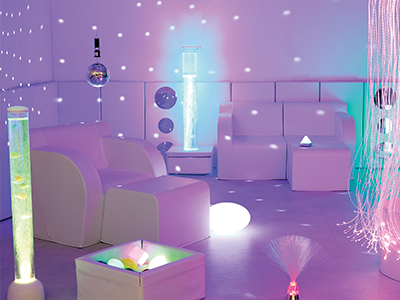 A white colour!

For a better reflection of the play of light in your multi-sensory spaces.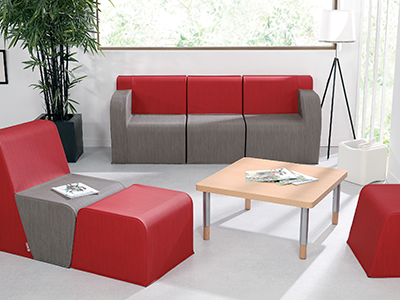 Adult Range
3 aspects, 19 colours
---
A high quality coated fabric

9 shapes 22 colours.

Ideal for creating a layout as desired

Conforms to standard NF EN 1021-1 and 2: ignitability of upholstered furniture
Conforms to GP2 recommendation D2-2000
M2 fire retardant fabric
Phthalate-free

High density foam interior, 24 kg / m3: does not sag over time

3 year guarantee

Natural cotton
(for the bio-based model)