Up Range
Furniture and play areas that help children grow up!
Mobile activity table, tunnels, climbing structure, storage furniture ... discover our Up range specially designed to create an exploration and discovery area in your nursery. Designed by Wesco designers, the Up range encourages experimentation and makes it easier for toddlers to move around.

With the Up range, there are multiple configurations! In the center of a room, along a wall ... so many possibilities that will allow you to respond to the thirst for discovery so characteristic of the child's first years of life.
[ EXPLORE ]
Low furniture particularly adapted to the size of children so that they can grab and stand up on their own, tunnels, hiding place ...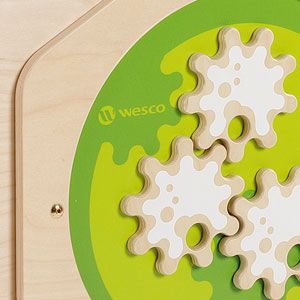 [ HANDLE ]
Tactile, optical and acoustic elements designed to develop fine motor skills and encourage sensory awareness.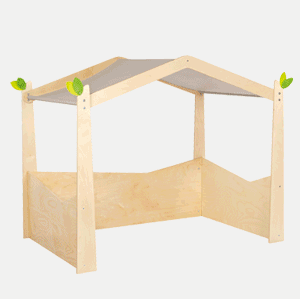 [ GATHER ]
A cabin with soft lines and neutral colours ideal for resting or giving free rein to your imagination.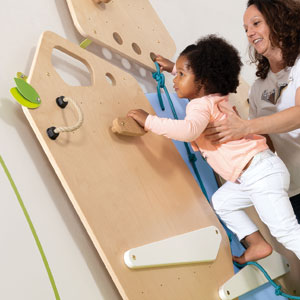 [ CLIMBING ]
By climbing at their own pace and under the supervision of an adult, toddlers develop their physical skills, curiosity and self-confidence.