WESCO has been supporting toddler professionals since 1975
15,000 products to furnish your spaces
Our customers are also looking for
Why choose Wesco?
Choosing Wesco means trusting our 40 years of expertise built and approved by early childhood and education professionals. Our permanent exchanges allow us to validate the relevance of our creations and our selections, to be in line with the new educational approaches and to make our products evolve according to the educational needs of the child.
Standards, labels and certifications...
Aménagez votre classe flexible




avec des espace adaptés à vos activités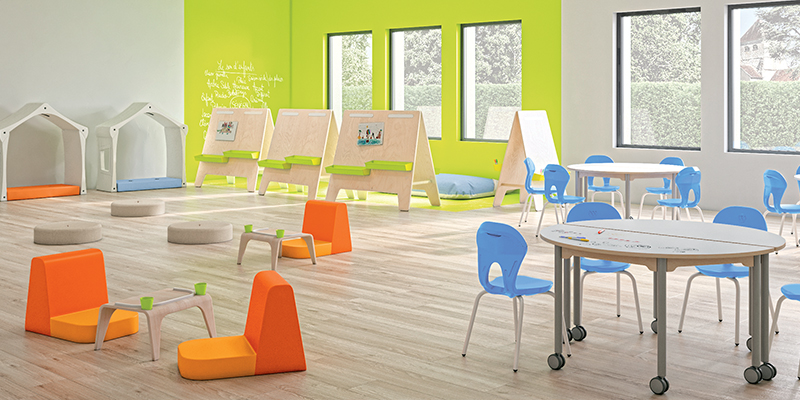 Pour vous accompagner dans la définition de l'école de demain…
Wesco participe à la création de fiches conseils en partageant des pistes de réflexion avec les collectivités locales et les acteurs de l'école.
Retrouvez des fiches gratuites téléchargeables avec un répertoire des typologies de mobiliers adaptés aux différents usages pédagogiques.

Fiches créatives
La recette de la galette des Rois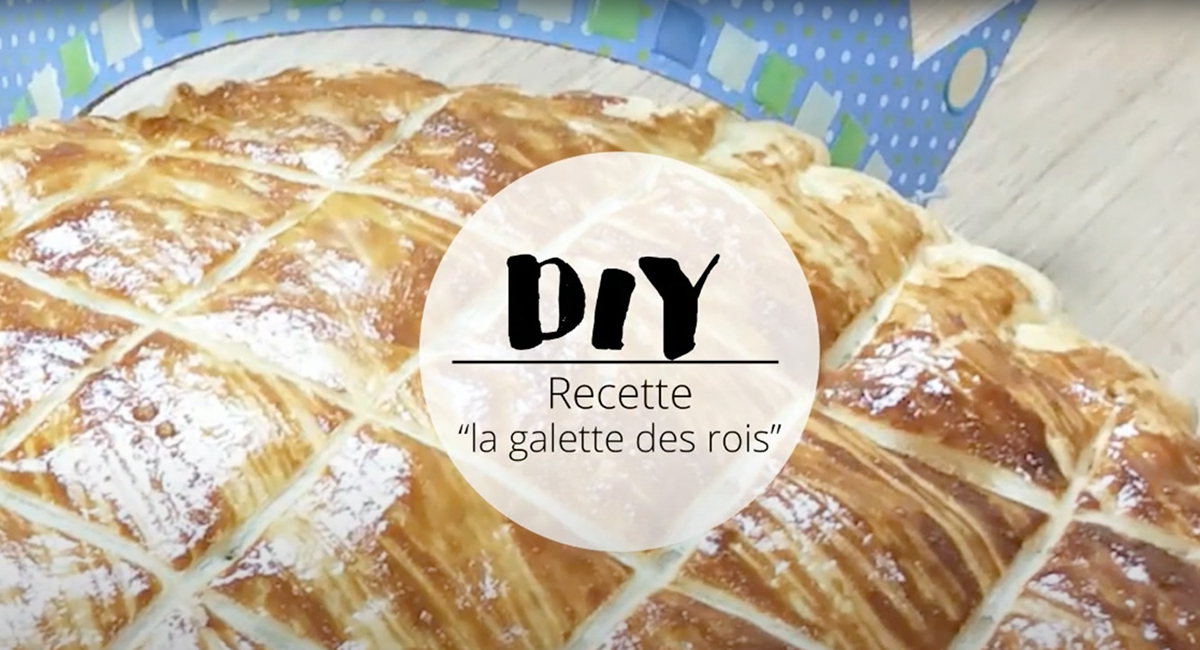 Les soins à donner à l'enfant ont-ils priorité sur ses jeux ?
Mieux comprendre l'articulation entre les soins à donner à l'enfant et les jeux.
Accompagner les professionnel.le.s et les parents dans l'évolution de leurs pratiques.